Make open trench utilities georeferencing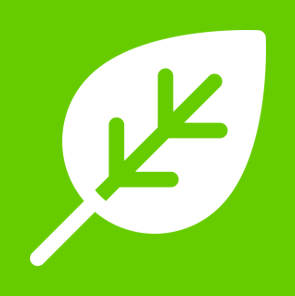 Greener
Reduce your carbon footprint by limiting travel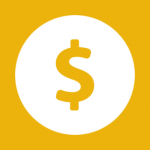 Cheaper
The Surveyor no longer travels to the site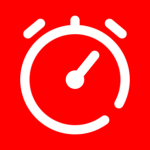 Faster
From field survey to georeferenced deliverable in 20 minutes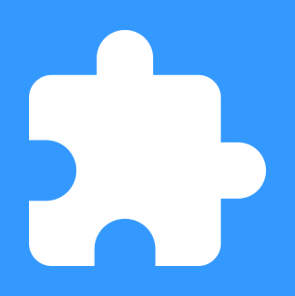 Easier
The field crew is autonomous from the earthwork to the repair work.
F3D is a comprehensive and versatile solution that carries out utilities survey from the earthwork to the plan. Each step is simplified and automated for maximum efficiency.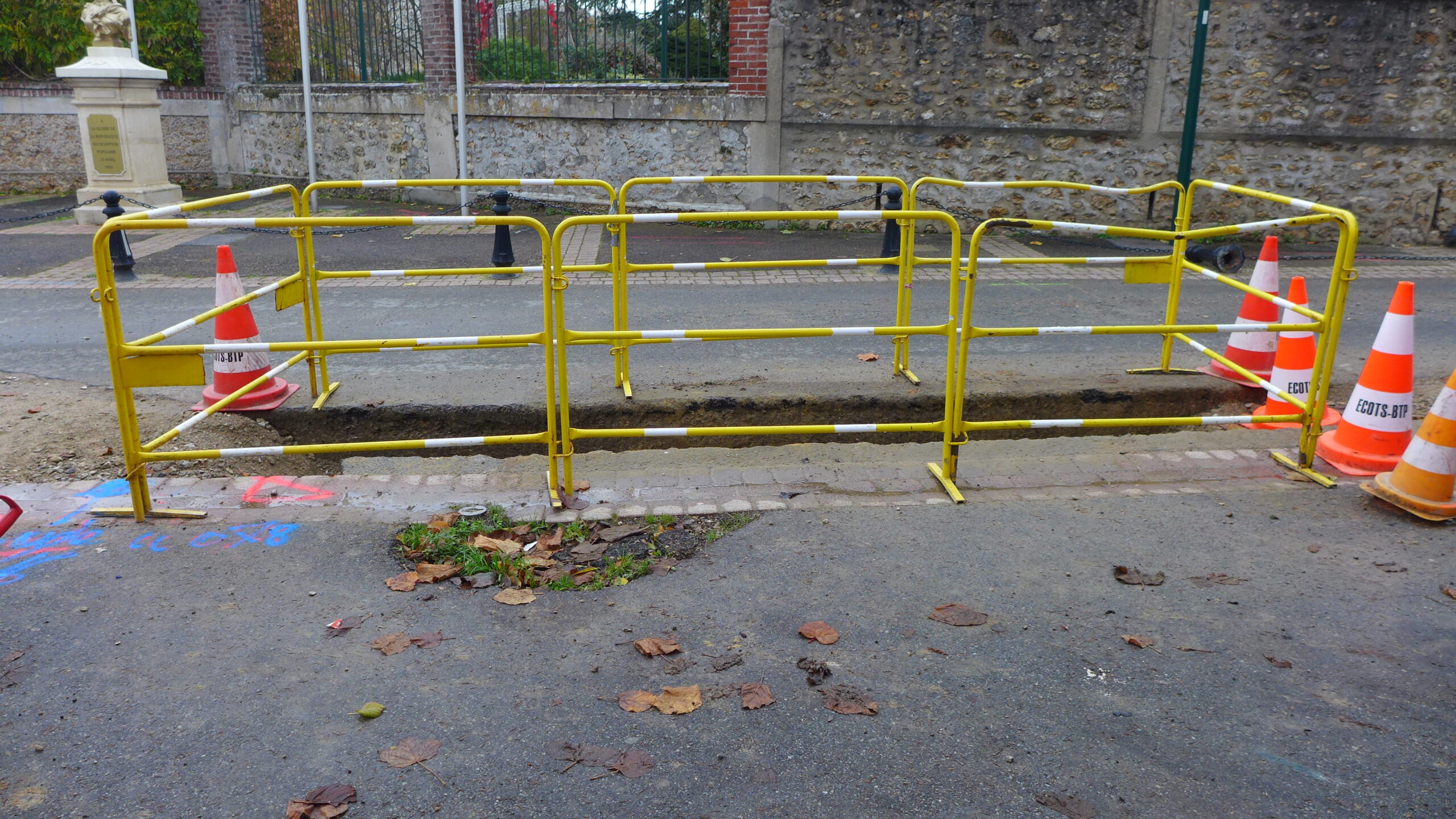 Utilities
Georeferencing
Add-on "Data Capture"
Stakeout / Ground marking
Detection / Altimetric control
Add-on "I2D"
The site inventory app


Add-on "Augmented Reality"
Networks visualization


Data management
on the online platform
- Delivarables storage
- Online plan drawing
- Measurments and volumes
- Monitoring and follow up
- Statistic analysis
F3D add-ons
F3D

Digital
Twin
Utilities,
street bodies,
markings...